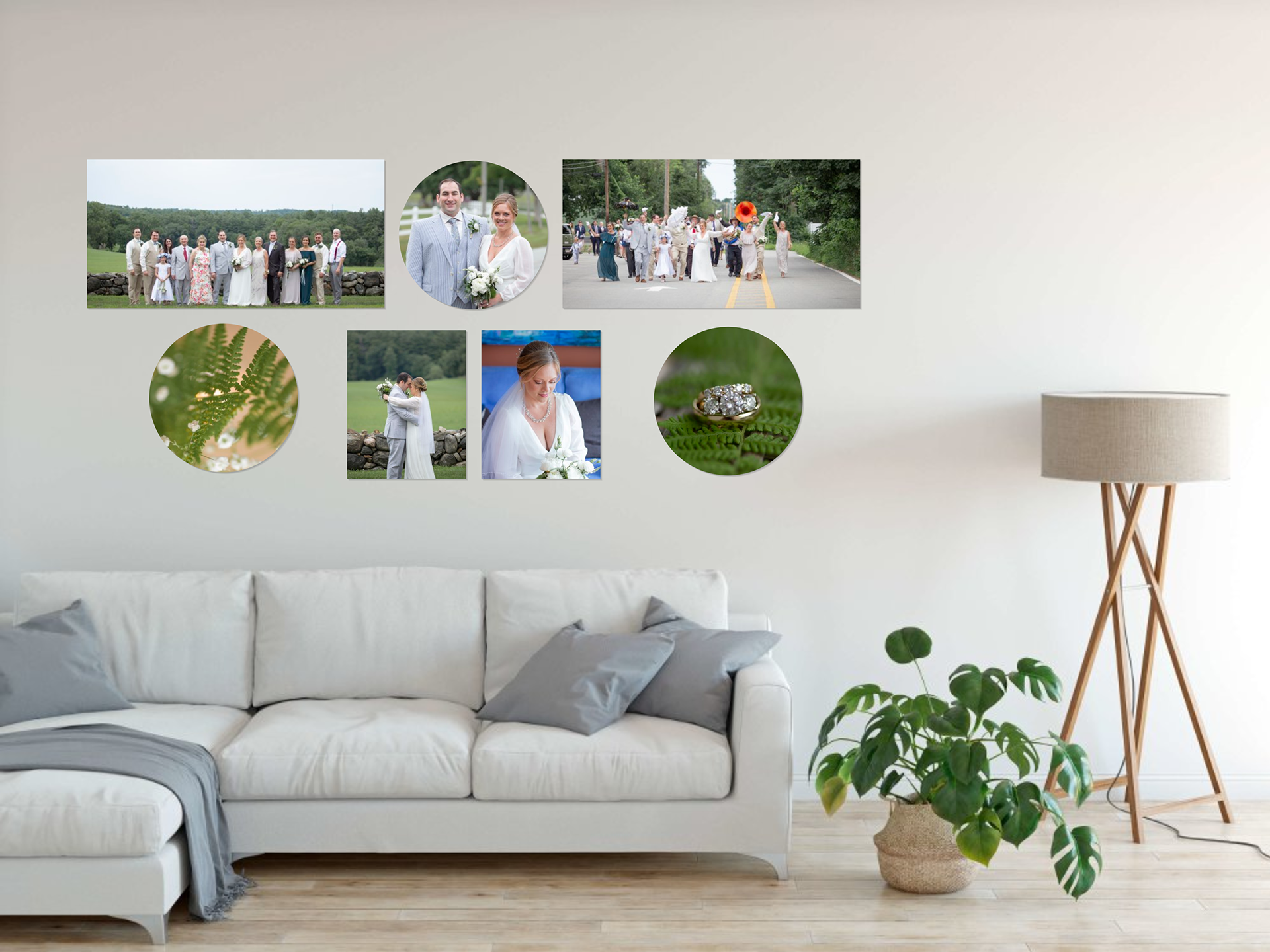 I see you're looking for a photographer for your wedding! Weddings are such a magical event. The story for your wedding will be one you will remember forever and will be one you want to pass on to your children. This is the start of your story together and it deserves to be documented in a thoughtful, professional way. Thinking back to mine in 2001 (man, that was a long time ago!) it was such a blur. Thankfully we had a great photographer who took beautiful professional quality pictures so we can remember that we were actually there! This is what I want to do for you. A beach wedding? A back yard wedding? A church wedding? No matter what I will be there spending time with your family and enjoying every moment right along with you.  With 10 years of wedding photography experience you will be in very capable hands and you will not need to worry about a thing!
Before

your event I will be sure...
I would love to meet you either in person or on the phone so please reach out
Keep scrolling down so you can see some of the weddings I have had over the last few years
I offer a range of high-end print products which are not available to the general public.  My specialty vendors supply me with wall art, gift prints, and albums that will make you swoon.
781-367-5502

phone or text
After submitting your contact below please check your spam folder if you do not hear back from me within a few hours (I mostly reply immediately!)