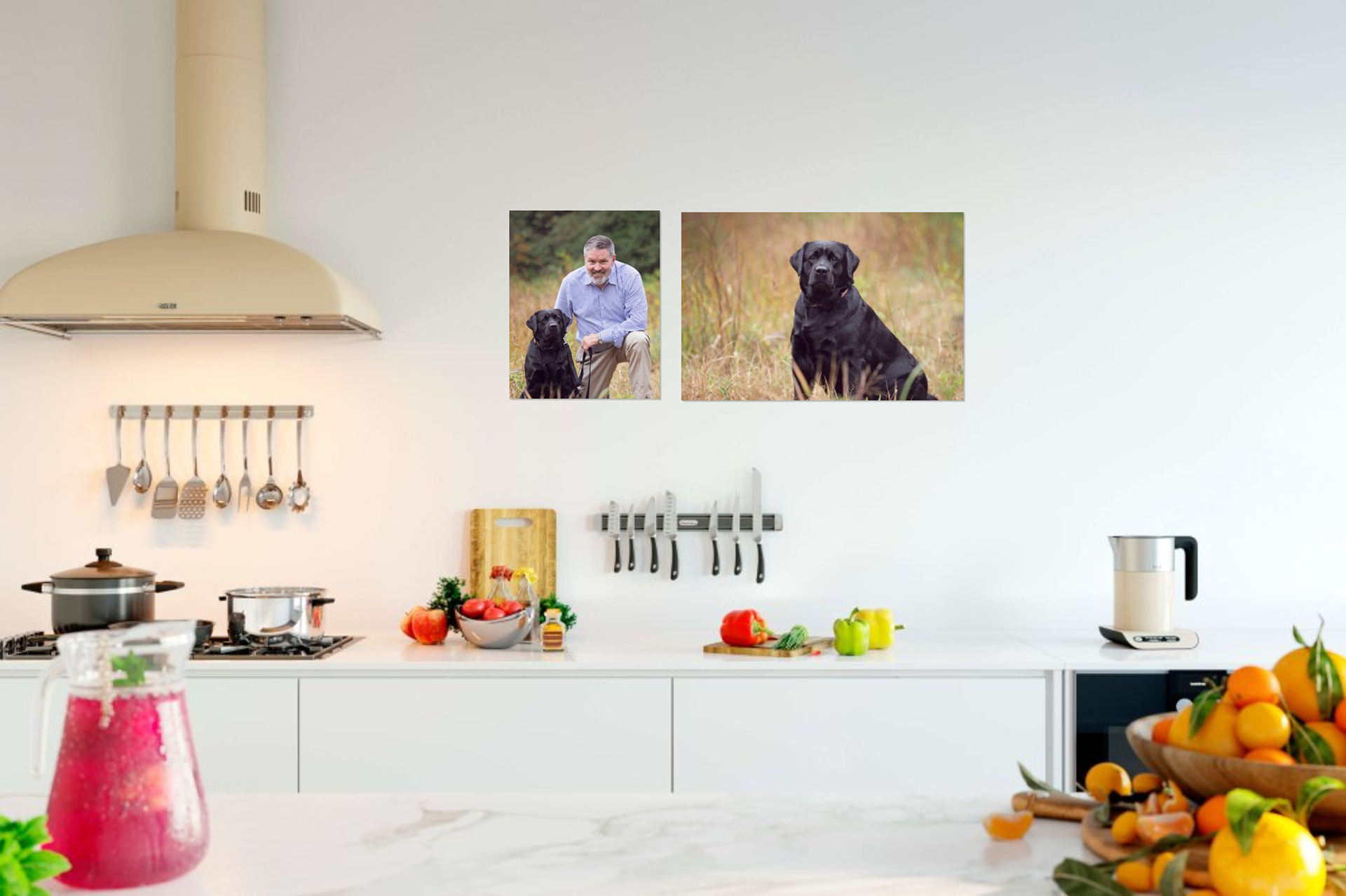 So, you have a pet you want photographed?  I need to live vicariously through you because my husband will not let us get a dog!  I was heartbroken to hear that the beautiful boxer in my gallery below had passed away.  His family has thanked me over and over for the fact that they have this professional quality photo of him so they can remember what an important member of the family he was.  Your pet is a huge part of your family's story so let's make that apparent. 
Before

our session I will be sure...
During

our session I will be sure...
After

our session I will be sure...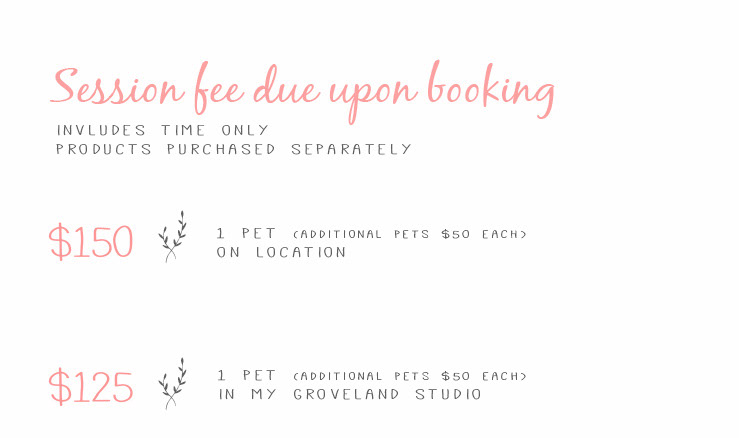 The above session fees do not cover any products or digital files. You will purchase high-end products after viewing your gallery.  My specialty vendors supply me with wall art, gift prints, and albums that will make you swoon.  Wall art collections start around $700 (infinite options of frame type, sizes, layouts, etc.).  After you have chosen your wall art collection you can add on gift prints 5x7 and up starting at $65.  These prints are mounted to a backing board to prevent warping in a frame and are not available from any consumer printer.  Thick page lay flat custom designed albums start at $372 for a genuine leather 8x8 beauty in a large array of colors to choose from.
781-367-5502

phone or text
After submitting your contact below please check your spam folder if you do not hear back from me within a few hours (I mostly reply immediately!)