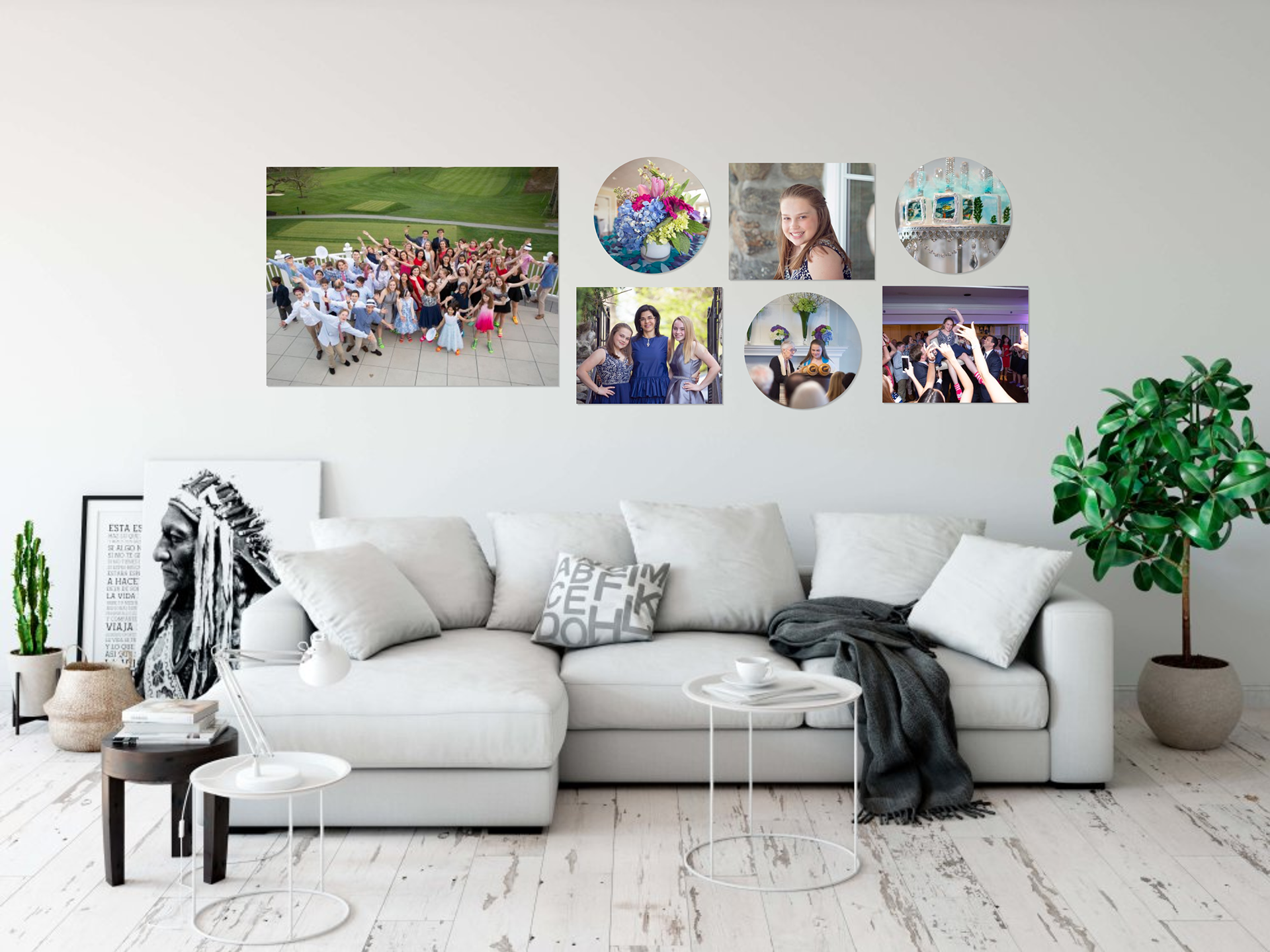 I see you're looking for a photographer for your Mitzvah! These events are so much fun for me. I'm always amazed at the hard work these kids put into preparing for their service. I really wonder sometimes if I could do it myself! When I'm allowed to photograph the service I think that is so special but I completely respect the decision some temples make to not allow it. Either way I will be there spending time with your family and enjoying every moment right along with you. Your child's adult story starts here and it deserves to be professionally handled.
Before

your event I will be sure...
I would love to meet you either in person or on the phone so please reach out
Keep scrolling down for my full Mitzvah gallery so you can see all of the fun I have had over the years.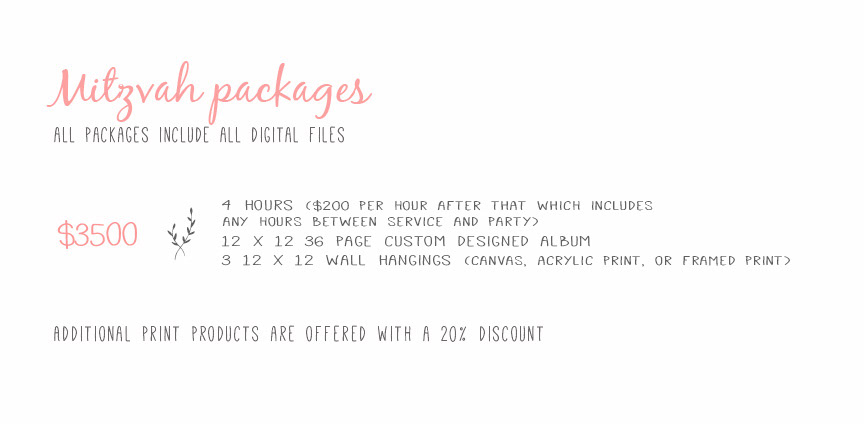 I offer a range of high-end print products which are not available to the general public.  My specialty vendors supply me with wall art, gift prints, and albums that will make you swoon.
781-367-5502

phone or text
After submitting your contact below please check your spam folder if you do not hear back from me within a few hours (I mostly reply immediately!)